For a better view of the website, update your browser.
Those browsers has new features built to bring you the best of the web.
Please rotate your device
We don't support landscape mode yet.
Please go back to portrait mode for the best experience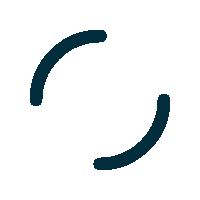 About This Property.
This Cayman Brac Oceanfront property offers a relaxing and unique ocean view. It is located on the west side of Cayman Brac with 1.24 acres of land, a modest home and a setting that offers both privacy and tranquility. The elevation of the land provides for a dock-like expansion with many more entertainment areas which makes it much more attractive for purchasers.
Property Details
Bed:

2

Bath:

2

Type:

Single Family Home (Residential)

Status:

Current

Year Built:

2020

Block & Parcel:

95B,271

Lot Size:

1.24

Views:

Water Front

Foundation:

Slab

Zoning:

Low Density residential

Covenants:

No

Garage:

No

Den:

No

Furnished:

No

Construction:

Concrete

Land Certificate:

Not Issued

Possession:

At Completion

Sea Frontage:

110

Porch:

Unscreened

How Shown:

Drive by

City water:

Yes

Septic:

Yes

Kitchen:

Yes

Dining Area:

Yes

Utility:

Yes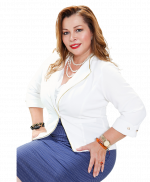 What would you like to know about this property?
* All fields are required
Mortgage Calculator
Mortgage Calculator lets you estimate your monthly mortgage payment input different prices, terms, interest rates, and down payments and see varying monthly loan amounts.