For a better view of the website, update your browser.
Those browsers has new features built to bring you the best of the web.
Please rotate your device
We don't support landscape mode yet.
Please go back to portrait mode for the best experience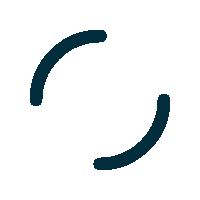 About This Property.
Brand new construction ready to move in. Spacious, with three bedrooms, three full bathrooms, kitchen and dining area and a separate living/bonus room. Quality finishings with baseboard, crown molding etc. stainless steel appliances, granite, porcelain tiles, hurricane shutters and more. Landscaped. Family friendly neighbourhood.
Property Details
Type:

Apartment Building / Condo Building (Multi-Unit)

Status:

Sold

Year Built:

2011

Block & Parcel:

28C,364H2,3

Lot Size:

0.32

Views:

Garden View

Foundation:

Slab

Zoning:

Low Density residential

Covenants:

No

Garage:

No

Furnished:

No

Occupant:

None

Construction:

Block

Class:

Existing

Land Certificate:

Not Issued

Possession:

At Completion

Air Conditioning:

Yes

TV:

Cable

Car Port:

No

How Shown:

By Appointment/List

City water:

Yes

Septic:

Yes

Washer/Dryer:

Yes